Hydrogeology & Groundwater
BushProof applies its skills in quantitative hydrogeology by offering a service to study groundwater resources and define the functioning of aquifers. Knowledge of the aquifer is essential for any groundwater abstraction and exploitation project.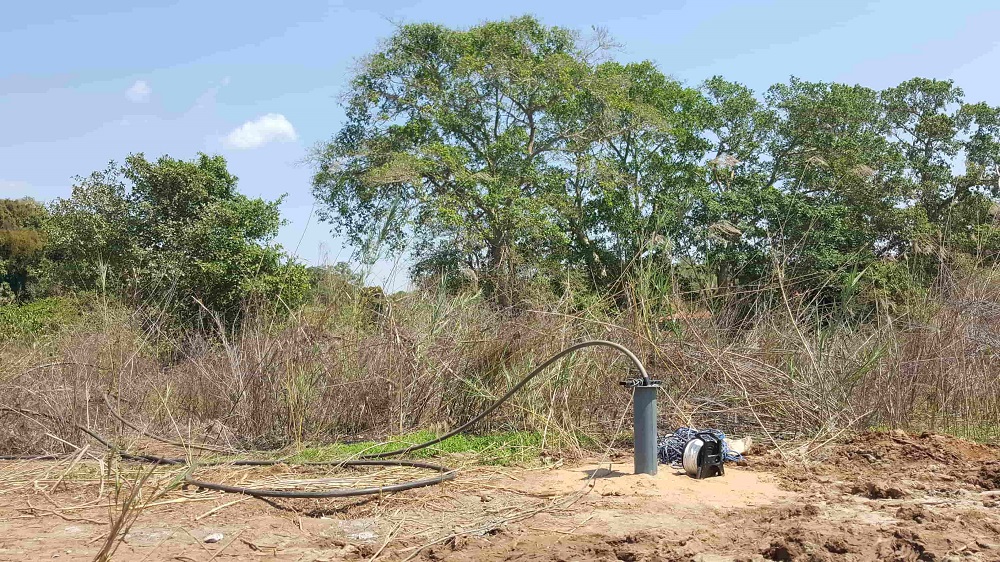 A study allows to highlight the exploitable volumes, the sustainability of the resource and the risks in exploitation. A classic hydrogeological survey looks at the following points:
– Geology
– Regional and local climate
– Dimensioning and operation of the aquifer, recharge and drainage
– Piezometry
– Survey and recognition work
– Test pumping, data acquisition, discussion
– Geophysical exploration, data acquisition and processing
– Hydrochemistry
– Modelization
We offer our services for any study of water resources, but also for any installation work and monitoring of water points (e.g. pumping tests or operating scenarios) or remediation works. Our teams have carried out extensive hydrogeological studies for different types of objectives and in all regions of Madagascar. This knowledge of the various hydrogeological contexts of the Island allows us to offer tailor-made solutions to our customers.