BushProof has a wealth of experience designing and installing water systems in both urban and remote locations. We focus on 1) systems designed to serve small to medium rural village populations and 2) small private systems appropriate for schools, hospitals, hotels and individual households. Each situation is carefully studied and the system is designed to achieve the best water quantity and quality for the end user. Summary: 
Gravity-fed supply
Where appropriate, spring sources can be tapped and protected for gravity-fed systems. We have experience with spring box protection as well as small dam collection.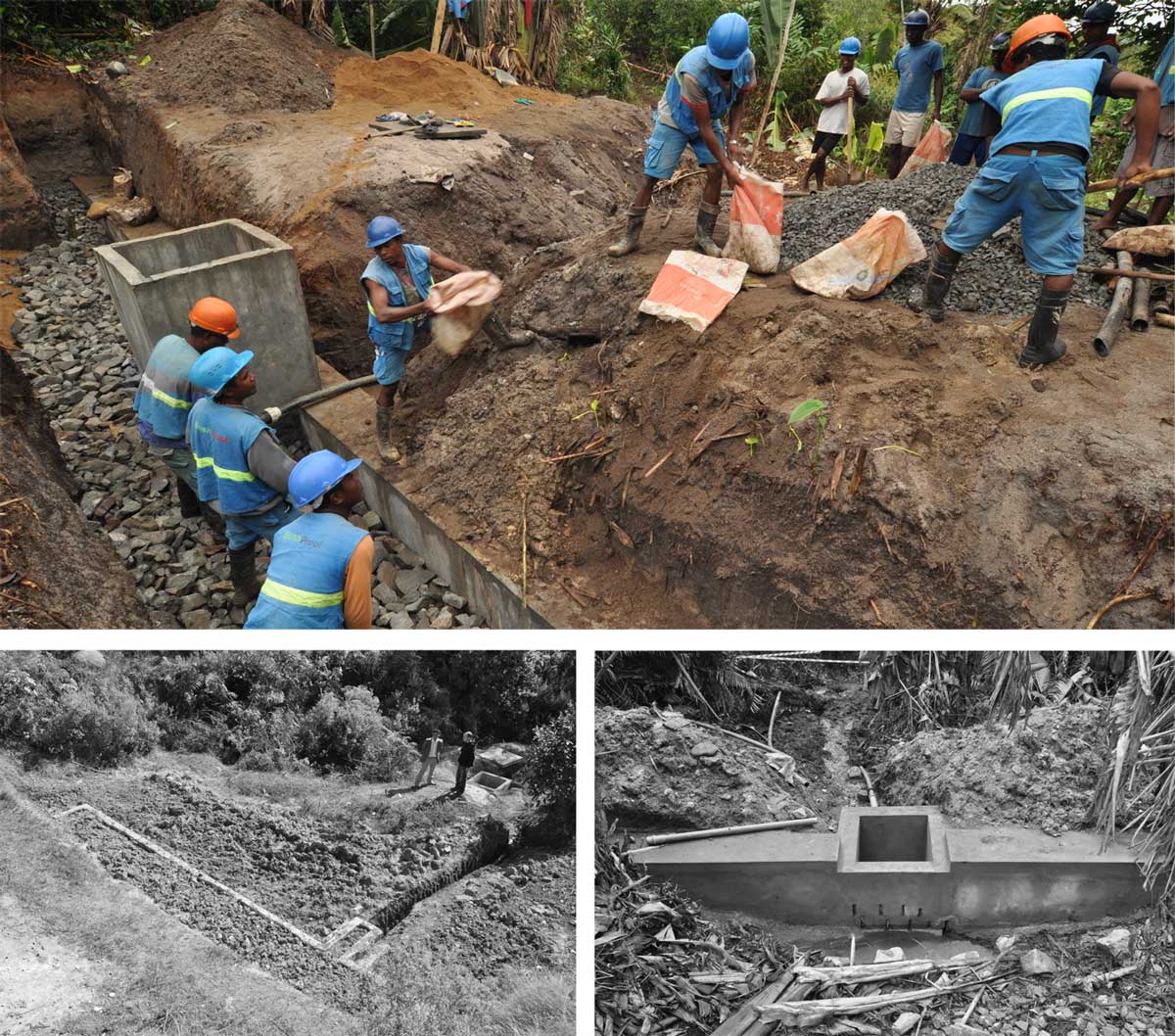 Pumped supply
We can install pumping stations to supply distribution system in water. These stations include a water well, pumping system (solar, wind or thermal) and secure housing. We have extensive expertise in designing and implementing solar pumping systems. 
Reservoirs
Reservoirs are designed to suit the needs of the end user. We have experience with reinforced concrete, ferrocement and plastic tanks which can be installed directly or elevated on towers.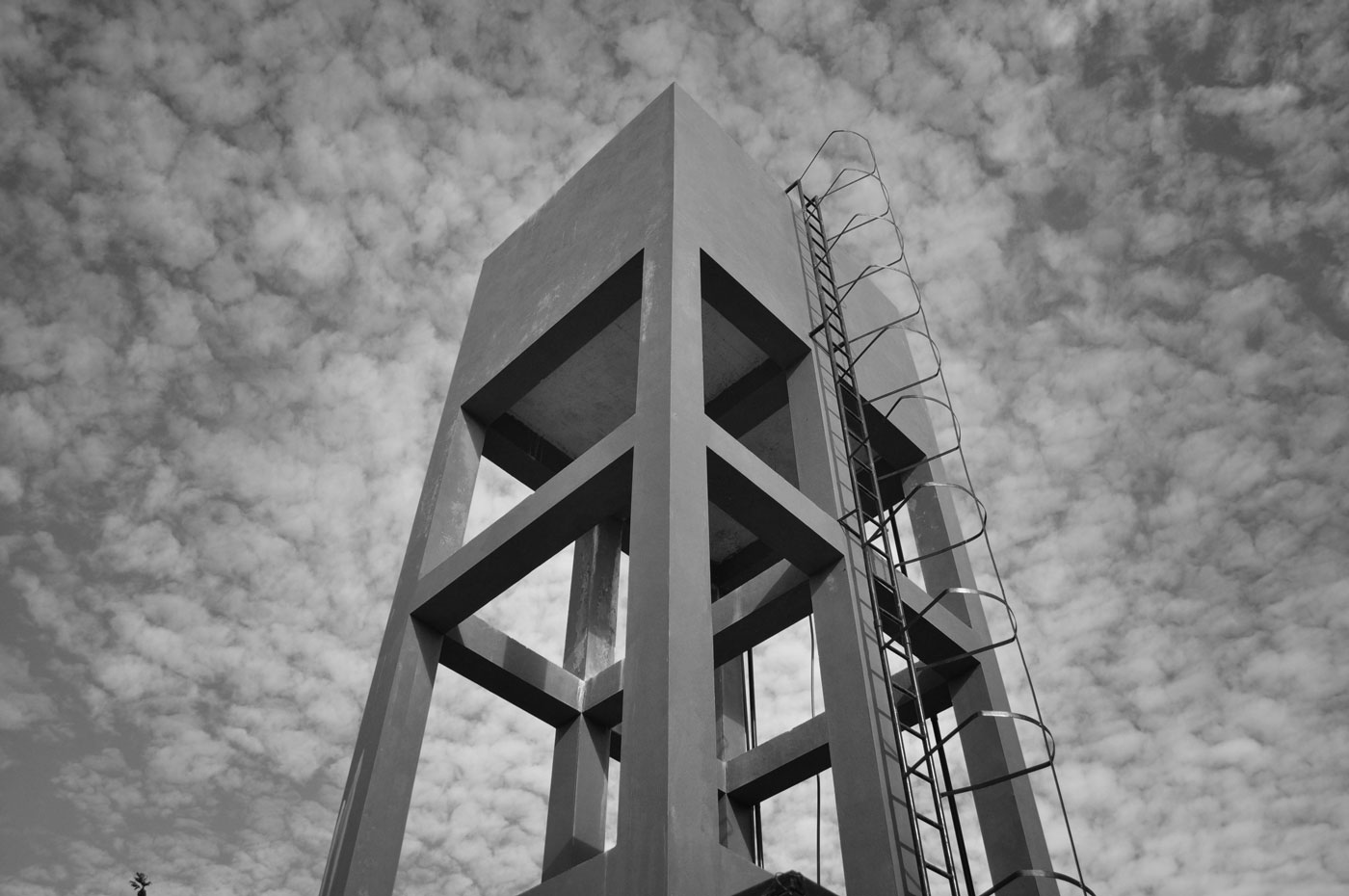 Water Treatment
If necessary, we can install a treatment component to the system. We have experience with simple treatement units as well as complex filtration units.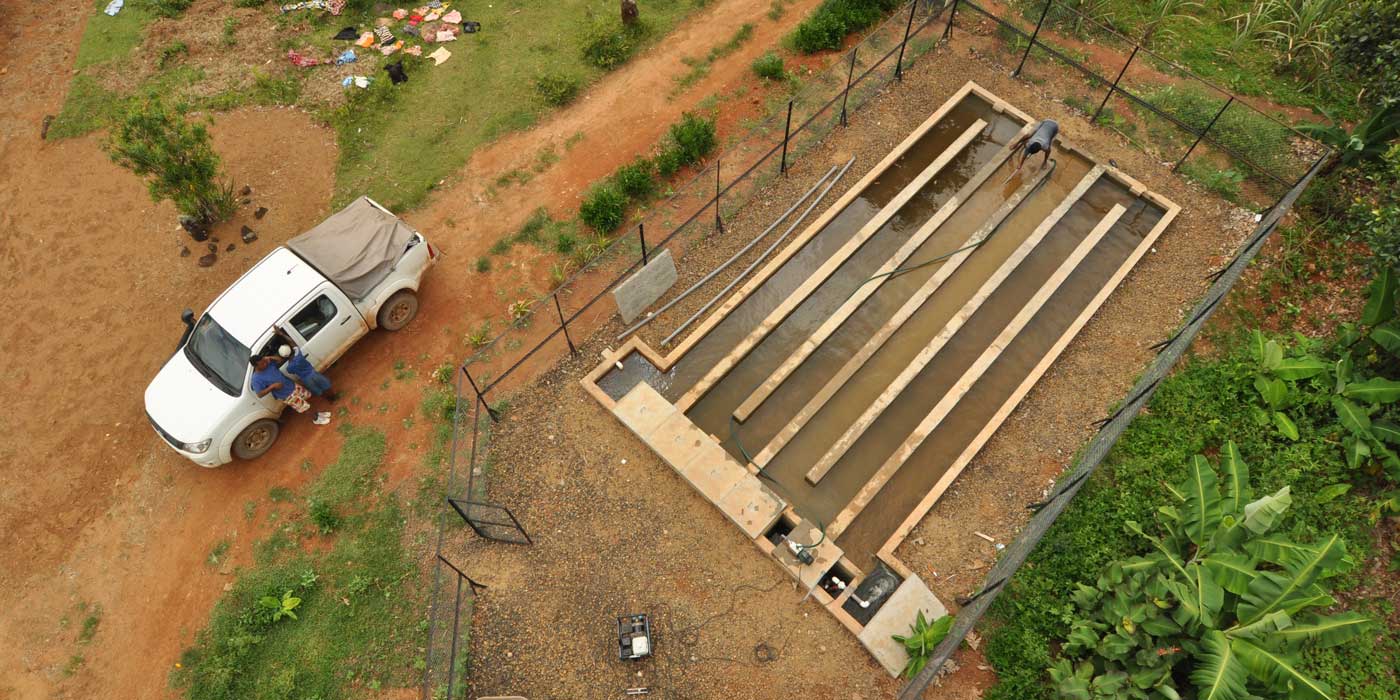 Distribution
We are designing distribution system according to the site and the specific needs of our clients.