Locally Produced Hand Pumps
BushProof also has experience installing a large range of other manual pumps like the India Mark II & III, Rope pump, Vergnet, etc.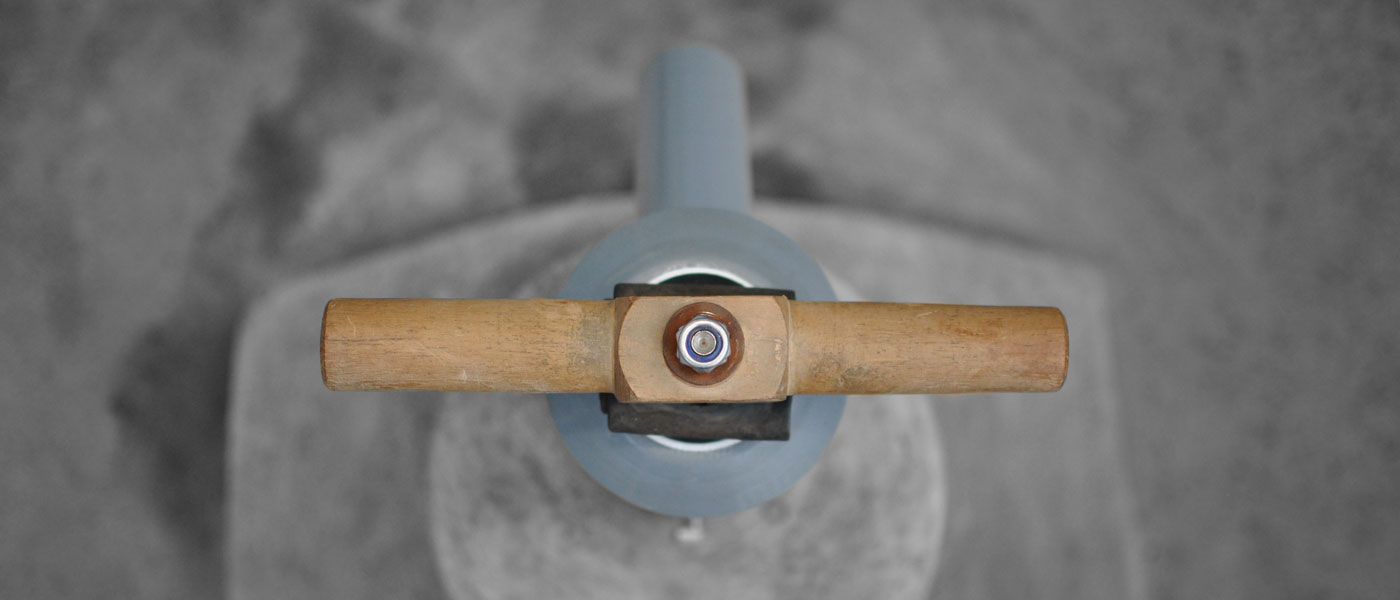 The Canzee hand pump is fabricated by BushProof in Antananarivo, where it has been approved and recommended by the government of Madagascar for rural implementation. This pump is ideal for communities of between 100 to 200 people. It is very durable and spare parts can be made available locally. Canzee pumps are ideal for remote areas because they do not contain pistons or seals that are difficult to replace. Valves, which are the main parts that wear out, are easily replaced with an inner tube of a bicycle or motorbike. Over 2000 Canzee pumps have been installed by BushProof in Madagascar.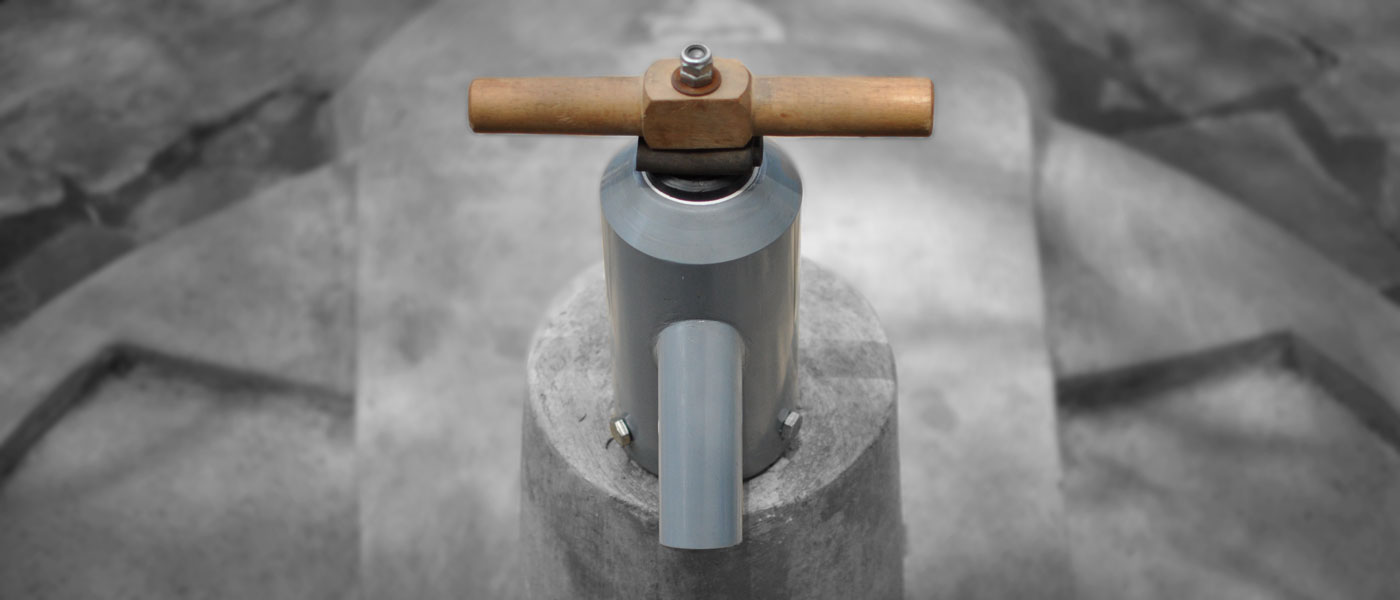 Operating principle
Mechanism
Materials
Average flow
Weight
Maximum lift
Operating principle
Vertically operated inner pipe within a fixed outer pipe, both fitted with a rubber disk non-return valve. 
Mechanism
Materials
Average flow
Weight
Maximum lift