UncategorizedApr 18th, 20200 comments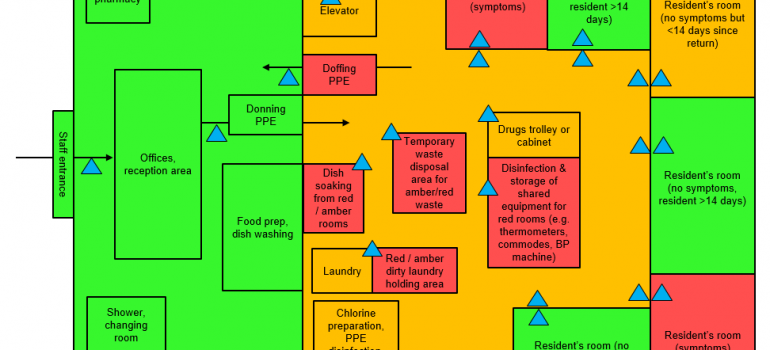 This is a holding page for the document Care homes strategy for Infection Prevention & Control of Covid-19 based on clear delineation of risk zones.
This strategy builds upon current UK government guidance, but in addition it
Expands the concept of infection prevention by clear delineation of risk zones for the entire building (rather than just rooms with patients) – this type of zoning strategy is what has been proven to be very effective in previous SARS and Ebola outbreaks, and should also be effective with Coronavirus.
It also attempts to add some more pragmatic detail for certain elements. For example, how to practically re-purpose PPE using chlorine, and how to make chlorine dilutions.
The document is meant as a practical aid for care home managers to be able to implement effective infection control in their particular context. It is acknowledged that there will be a whole range of different types and set-ups of care home depending on the level of care required (e.g. nursing, care, sheltered housing), where each which will need a context-based response. However, the idea here is for managers to be able to use/adapt this document for their own context, yet doing so in the light of what we know about Infection Prevention and Control (IPC) through use of clear delineation of risk zones.
UncategorizedApr 9th, 20200 comments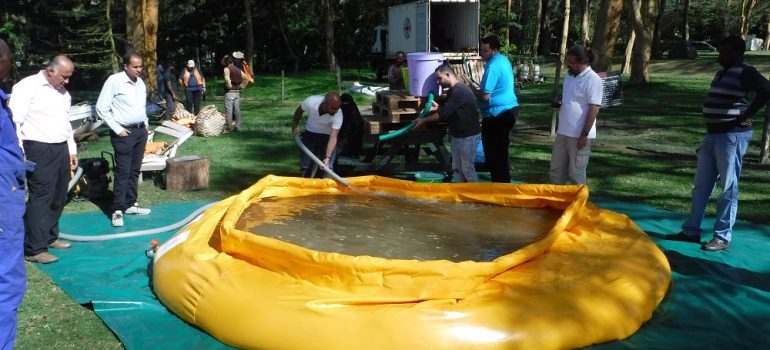 BushProof has decided not to hold the Technical Training in Water Infrastructure in Madagascar any longer, rather we want to try to promote on-site training where it is required. This is to make it more efficient in terms of carbon emissions and our environmental impact, while bringing cost down per participant and being able to tailor the course to specific needs of the context. All the needed information are available here.
UncategorizedApr 8th, 20200 comments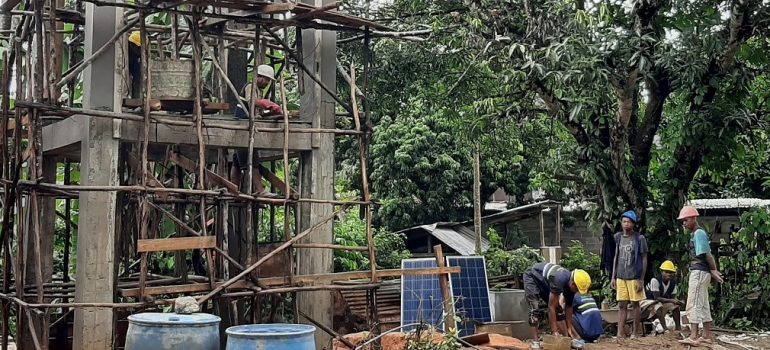 We have just completed the construction of a drilled water well, a small raised water storage (2.5 m3) and installation of an efficient solar pumping system intended to supply water (3 m3/day) to a hospital in the commune of Anivorano-Est, in the East of Madagascar. We very regularly build this kind of small-scale system for various kinds of client.
Client : Chirurgia Pediatrica Solidale Onlus, Italy
Recent Posts

Recent Comments

Archives