UncategorizedMar 16th, 20150 comments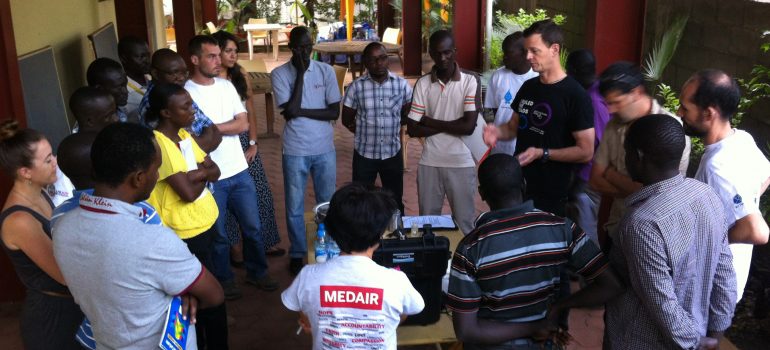 We have just completed two sessions of our Training in Water & Sanitation Infrastructure: the first was held in Juba (South Sudan) for 20 participants from NGOs Medair, ACF, Acted, Mercy Corps and Solidarites, and the second was held in Antananarivo (Madagascar), where we hosted 13 participants from different countries. The next training will be held from 14 to 19 of September 2015 in Antananarivo.
UncategorizedMar 16th, 20150 comments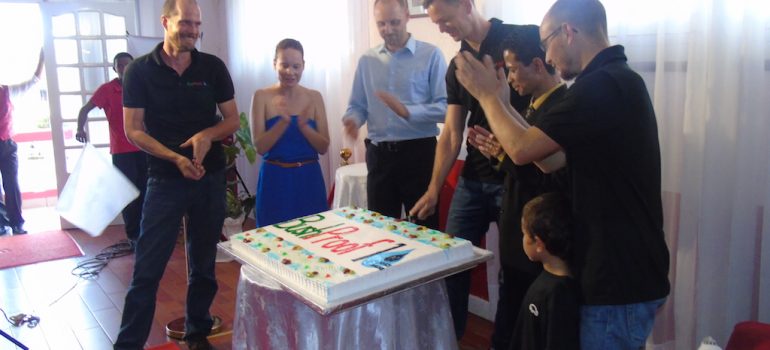 2005 – 2015 : Happy Birthday to the team ! We look forward for the next decade…
UncategorizedMar 13th, 20150 comments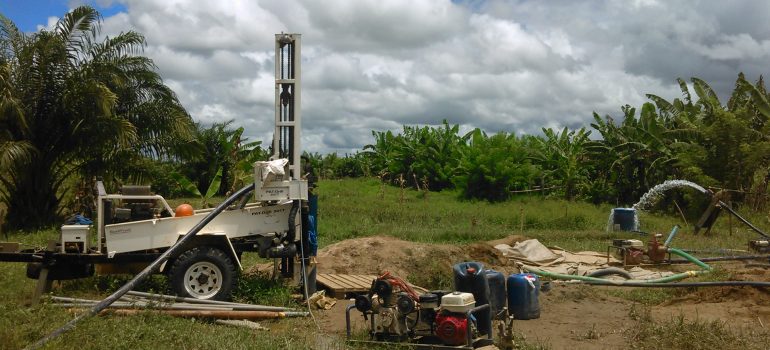 The drilling crew has just completed a high productivity well for the water supply system of Brickaville, a town in the east of Madagascar.
Recent Posts

Recent Comments

Archives