UncategorizedSep 23rd, 20130 comments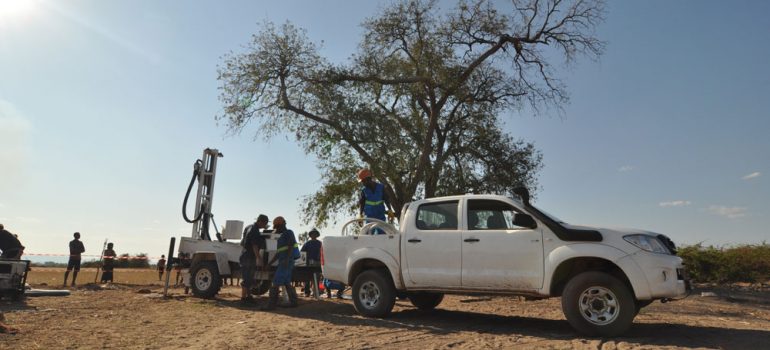 We have just started drilling with our new rig in the West. Great machine! We will stay 02 months and then continue along the route to Morondava for other borehole installations.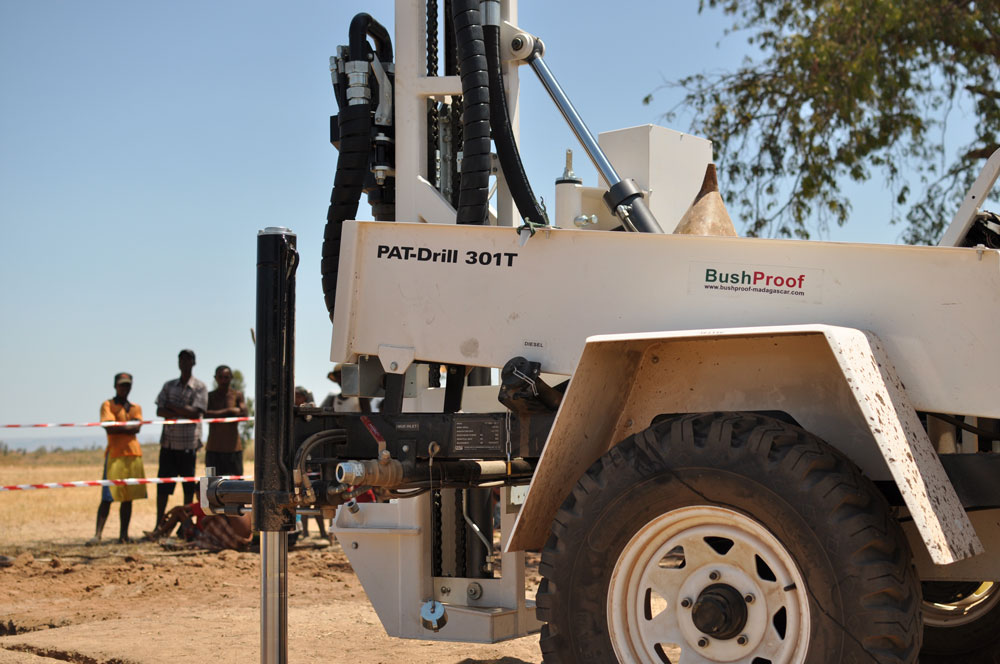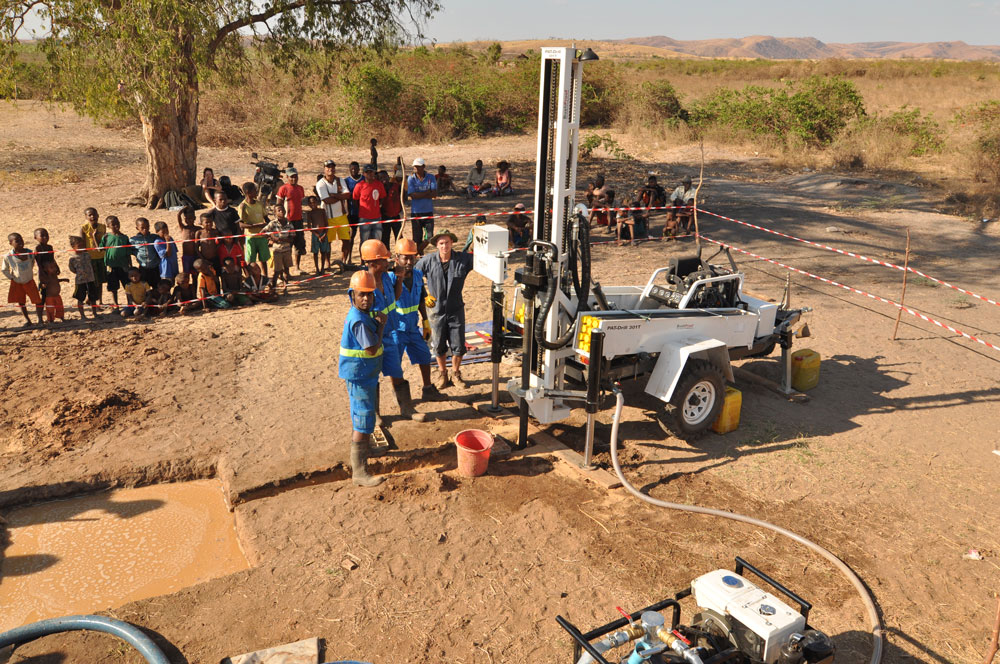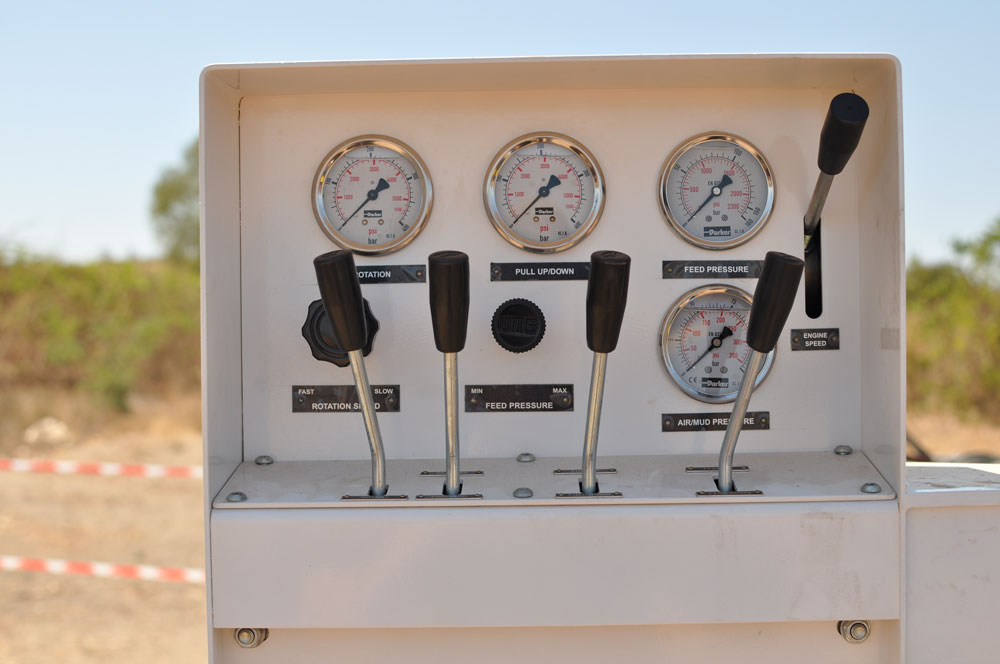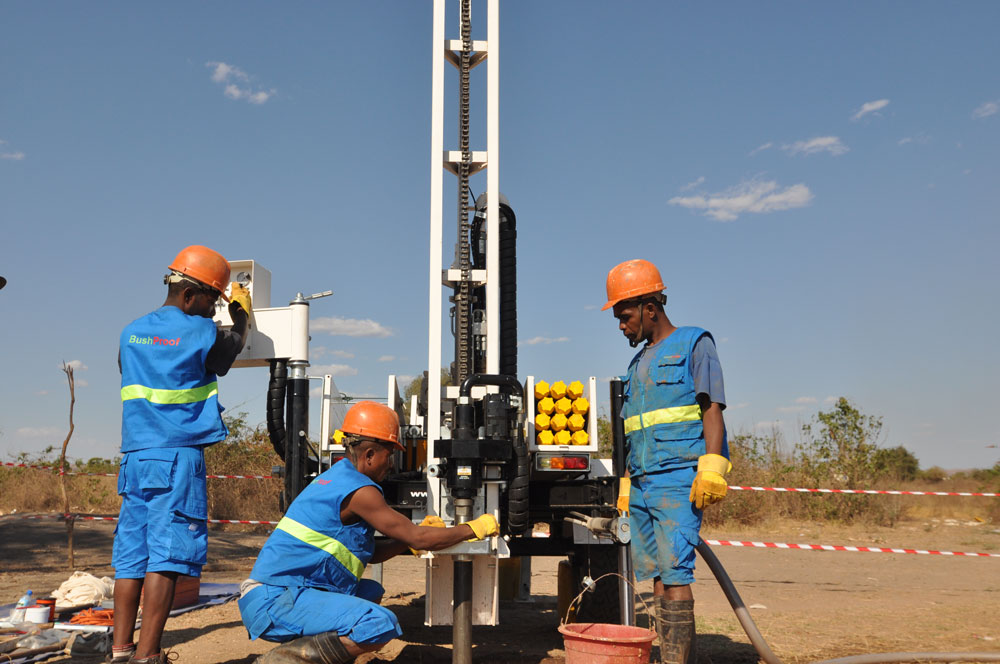 UncategorizedSep 15th, 20130 comments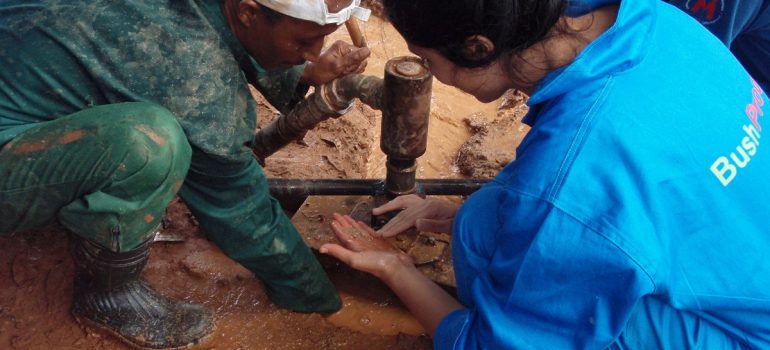 We've just successfully completed the second session this year of our one-week Technical Training in Water & Sanitation Infrastructure. We welcomed 16 participants from around the world and it was a very productive training. The next session will be held the 13 -18th of January 2014. Come visit us!
Recent Posts

Recent Comments

Archives